Best Trekking in Nepal 2023
Ministry of Culture, Tourism and Civil Aviation (MoCTCA) had preset to gear up for Visit Nepal the Year 2020 with the propose of attracting 20 Hundred Thousand International Travellers into Nepal within the year of 2020. The logo, Slogan and official brand of the campaign Visit Nepal 2020 has already been unwrapped.
Similar kinds of campaigns were conjointly organized within the tourism history of Nepal. Visit Nepal 1998 and Visit Nepal 2011 severally and people campaigns were self-made and had been a milestone for Nepal Tourism enterprise.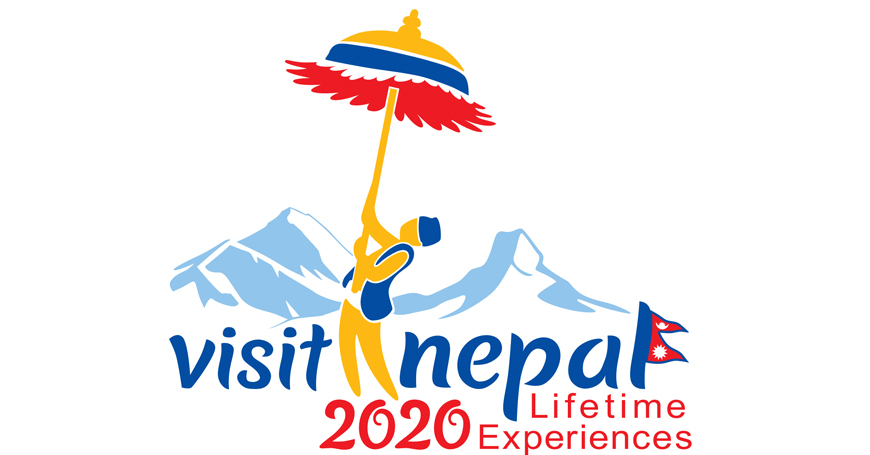 Having a sturdy government with 2 third majorities within the parliament, the Govt of Nepal currently has centered on the prosperity of the country and also the improvement in lifetime of the Nepali individuals. The trekking business enterprise is one among the most resources of Nepali Economy. Since Trekking Business and enterprise creates immeasurable jobs for the individuals, distributed the tourist expenses to the ground level along the trekking trails of Nepal. Furthermore helps the dream of being prosperous isn't doable while not job and financial gain of the individuals. So, at now, the Campaign of Visit Nepal Year 2023 with vision of transfer 2 million International travelers is a true campaign to form several job opportunities to the unemployed individuals since solely concerning 1,000,000 tourist square measure visiting Nepal in current years.
As a young business enterprise bourgeois of Nepal, we tend to square measure over happy to offers several visits, Tours package, Trekking and Hiking, Rafting Tours, Expeditions and Peak mounting, Village Home Stays packages to the Yoga Tours at the best price with best Services for the occasion of Visit Nepal Year 2023 to support the goal of transfer 2 million international travelers in this year.
Trekking in Nepal 2023
We at Trekking Trail Nepal have selected The Best 10 Trekking for Visit Nepal Year 2020 to offer our clients. This includes from the Shortest Poon Hill Trek of 2 Days to the longest 19 days Nepal Bhutan Tour. The most popular Trek of the world Everest Base Camp Trek to the first Community trail of Mohare Danda Trek. The newest Mohare Danda Annapurna Base Camp Trek to Short ABC Trek as well as Short Manaslu Trek. In addition, the most popular Trekking Peak with Everest Base Camp Trek Island Peak is also offered in this section of Best Trekking for Visit Nepal Year 2023.
Best 10 Trekking in Nepal 2023
Mohare Dadnda Annapurna Base Camp Trek
Short Manaslu Circuit Trek
Short ABC Trek
Nepal Bhutan Tour With Everest Base Camp Trek
We already have published the dates for those offered trips on group joining and Fixed Departure Dates for 2023. Furthermore, we also offer all Trekking as well Best Trekking in Nepal for the Visit Nepal Year as private trekking in Nepal.
Packages: