Wangdi Phadrang | Place to Visit in Bhutan
Wangdi Phadrang, or simply Wangdi, is at an elevation of m and 71km from Thimpu. Wangdi Phaodrang is at the last town on the central highway before Central Bhutan. The small town is no more than a large village with few shops and one basic hotel. Wangdi Phodrang Dzong is perched on a spur at the confluence of two rivers. The princes of the Dzong are remarkable as it completely covers the spur and commands and impressive view over both the north-south and east-west roads.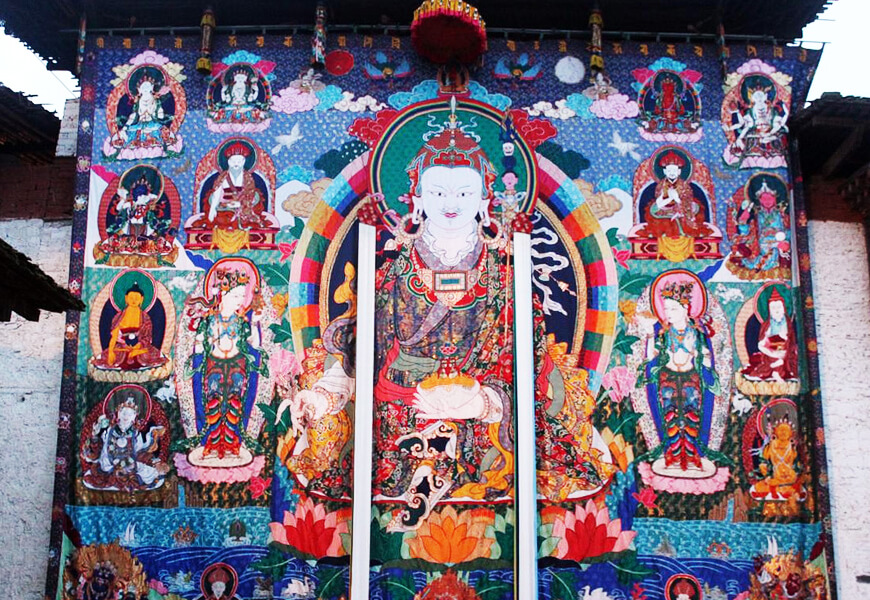 Wangdue Phodrang Monastery or Wanddu Phadrang Monastery is one of the Best Place to Visit in your Bhutan Tour.