10 Best Adventure Movies for Coronavirus Lockdown
One-third of world is in Lockdown due the global pandemic of Coronavirus COVID-19. To make your home stay easy, we come with 10 Best Adventure Movies for Coronavirus Lockdown.
Borders are closed, flights are cancelled, people try to make distance with other people to help the world control the spread of Coronavirus. Millions of travelers cancelled or postponed their holidays. On the other hand, millions of people lost their hand to mouth like mountain porters of Trekking in Nepal.
Trekking Trail Nepal is adventure Trekking Company but here we offer the 10 Best Adventure Movie for Coronavirus Lockdown that will make your quarantine and home-stay easy and adventurous.
10 Best Adventure Movies for Coronavirus Lockdown
Moreover, to give you better experience with our Best Adventure Movies, we include IMDb Rating, Oscar Nomination and Wins. Similarly, we mention release date with short brief. NOTE: This is personal views of the Auther, But One thing is clear These are the 10 Movies or Books I heared alot in my 17 year of guiding job with my guests.
The Ultimate ONE in our List of 10 Best Adventure Movies for Coronavirus Lockdown
1. Everest 2015
IMDb Rating: 7.1
Oscar Nomination: 2
The height of extreme adventure is Mt. Everest. How can we forget Everest directed by Daltasar Kormakur. Read about Everest Base Camp Trekking
Being the highest mountain of the world the name Everest itself is enough for Adventure movies. While story based on the Everest Expedition of 1996. Everest represents one of the most tragic accidents of Everest Climbing history which happened on May 10, 1996. Which we lost Scott Fischer and other team members including New Zealander Rob Edwin Hall.
This is the only incident in which 23 climbers lost their lives in a single day.
2. 127 Hours - 2010
IMDb Rating: 7.6
Oscar Nomination: 6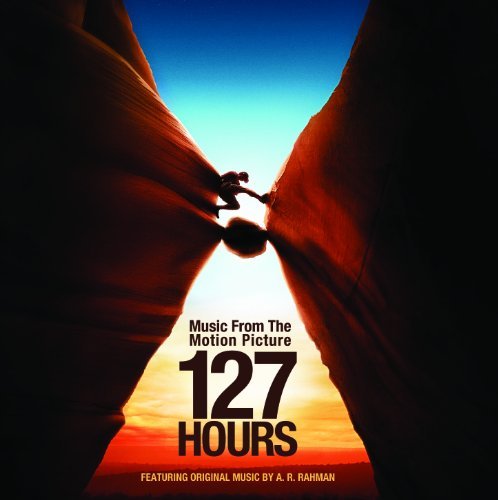 127 Hours a biographical drama is one of the Top 10 Adventure movies for Coronavirus Lockdown. James Franco the pigsty unfortunate soul, as he taped the canyon wall near Moab, Utah. Meanwhile, being forced to cope with the shock of the situation, to ration his supplies while hallucinating and ultimately, the courage to dismember himself. In short, this is an epitome of human sacrifice for survival.
3. Touching The Void 2003
IMDb Rating: 8
Oscar Nomination:10
Oscar Win: 8
Based on the Book of Jeo Simpson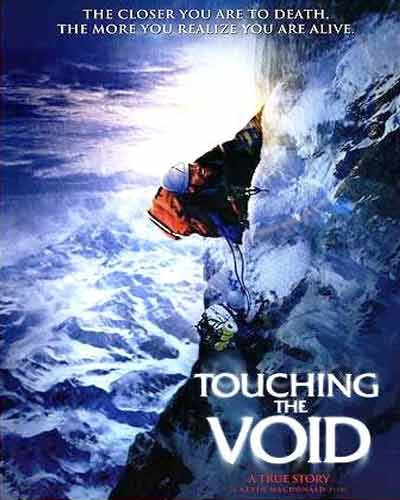 This gripping adventure movie details the exploits of two young mountain climbers through interviews and real acknowledgment. After the successful summit of the mountain of the Peru Andes, the level of adventure even higher with extreme weather.
In other words, full of regret, sorrow, lack of supplies, a broken leg, and the fury of Mountain Nature, this movie raises the level of excitement and adventure in every moment.
This documentary-style movie makes the tale too real for you. To sum up, without this movie no list of Adventure Survival movies can be complete.
4. Into The Wild 2007
IMDb Rating: 8.1
Oscar Nomination:2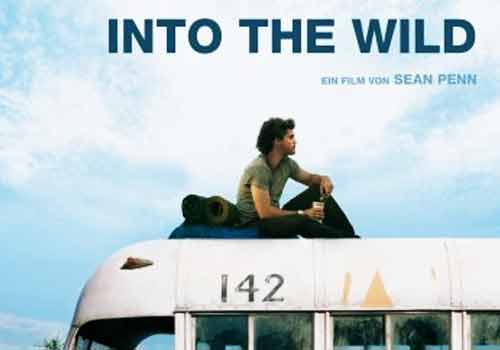 Directed by Shawn Pann, this saga follows the two years travel of a man. Christopher McCandless as he decides to experience the rough wilderness to seek inner peace escaping his privileged life.
This is adventure movie is gorgeous as well as frightening which you need in this 10 Best Adventure Movie for Coronavirus lockdown.
Likewise, the story of young university students abandoning his possession and leaving behind 24 grand saving to hitchhiking to wild adventures. In conclusion, the whole journey and series of troubles shape his life after he soaks Into The Wild.
5. The Way Back - 2010
IMDb Rating: 7.3
Oscar Nomination: 4
Story-based on post world war II turmoil. A long and adventurous way back from Siberian Gulag to travel India, above all, 4 thousand miles on foot.
This film is an adaptation of a popular nonfiction book The Tale of a Tail. The group of prisoners that flees the Soviet labor camp across thousands of miles of scorching desert Most importantly, this journey shows the anxiety, trouble, and keen to survive. Furthermore, the level of adventure increases with a continuous terrifying sand storm.
6. Rescue Dawn 2006
IMDb Rating: 7.3
Oscar Nomination: 6
Oscar Win: 1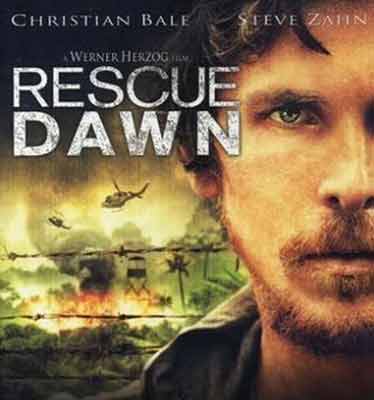 A US Fighter pilot epic struggle of survival after capture by Vietnam rebellion during the Vietnam war.
This adventure movie is based on the real story of the German American train pilot. Deater Dengler and Cristen Velles being captivated during the Vietnam War. Furthermore, after escaping with some of his fellow prisoners, they knew that jungle could be as cruel as their capturer. In conclusion, an inspirational movie with Hollywood spirit, the desperation, and the determination to survive.
7. Room 2015
IMDb Rating: 8.1
Oscar Nomination: 1
Oscar Win: 1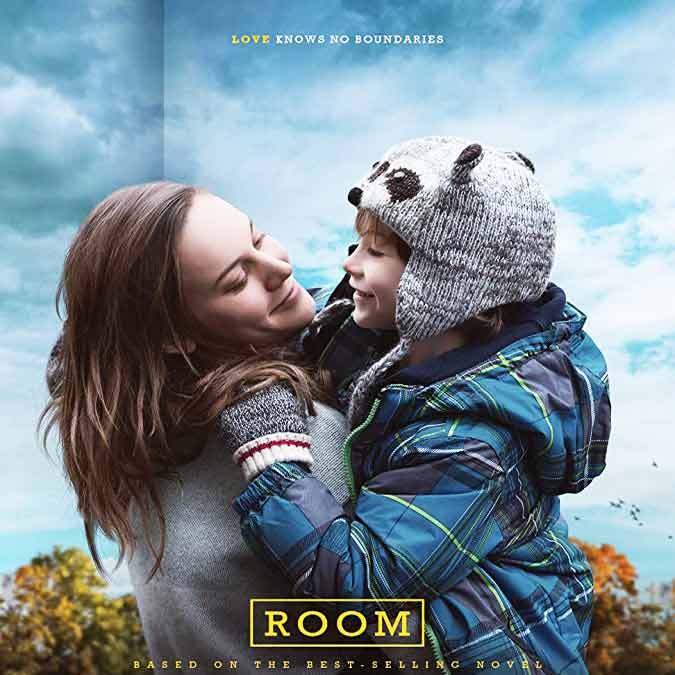 Directed by Lenny Abrahamson, based on the novel written by Emma Donoghue is one of the Best Adventure Survival Movies of all time. Mother Ma and 7 years Son Jack are captive for 7 years in an enclosed room. This movie proves how mothers make everything possible for their child by risking their lives. Furthermore, the thrills, various injustices and adventures, the love of a mother, and survival skills finally secures their freedom under the bright blue sky. In short, this movie proves the value of Freedom and love.
8. The Martian 2015
IMDb Rating: 8
Oscar Nomination: 7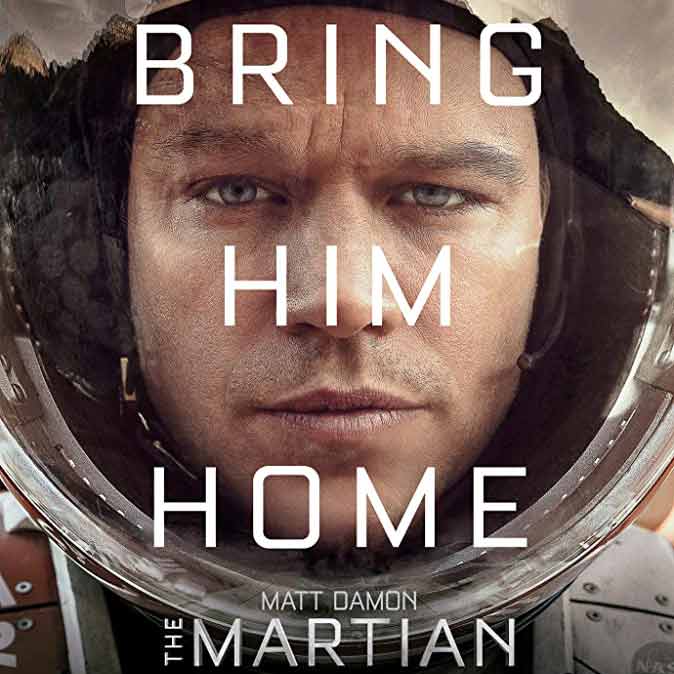 The science adventure and survival movie, directed by Ridley Scott, based on a novel of Andy Weir is one of the top-rated movies enlisted in this 10 Best Adventure Movies for Coronavirus Lockdown.
The story revolves around an astronaut who got stranded in mars mission. The team assumed him dead. However, a strong survival story arises to prove that he is still alive. Most importantly, his ingenuity to send the message to earth and dream to get back home with his family, makes the movie the best adventure survival one.
9. Cast Away 2000
IMDb Rating: 7.8
Oscar Nomination: 2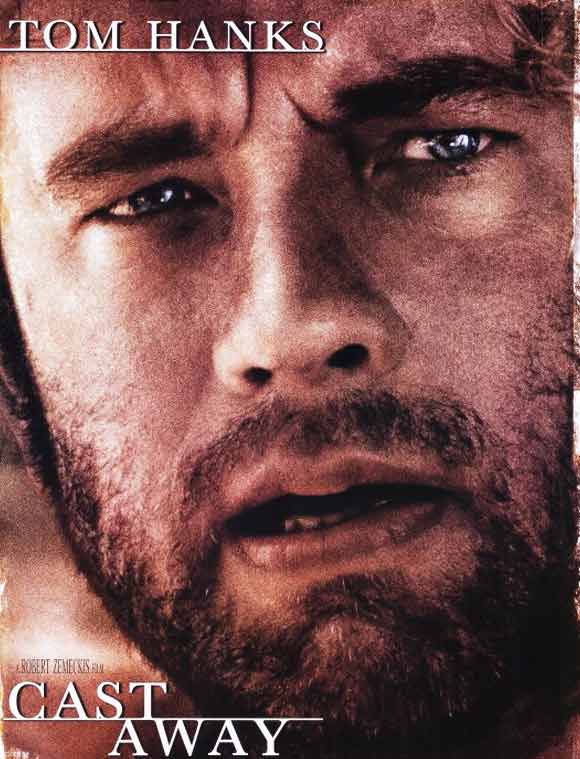 The story follows the journey of a FedEx executive undergoing a physical and emotional transformation in the 4 years that he spends after the air crash in an isolated island. Firstly, Cast Away can be your best adventure movie in the coronavirus lockdown period. In short, the energy he gathers, the patience, and the courage he deploys to get back home is presented beautifully.
10. The Revenant 2015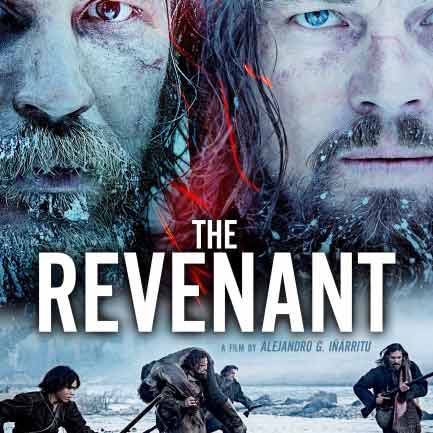 A survival movie directed by G Alejandro represents the scenario of 1820. The story revolves around the survival adventure in the trading business of fur. The story gets more intense and terrifying when the mauled member is left behind to die in with bears. To sum up, this movie depicts an epic uprising of a wounded man and therefore, his revenge on betrayers.
Check The National Geographic coverage of the movie Everest 2015.
Bonus!
#. Captain Philips 2013
IMDb Rating: 7.8
Oscar Nominations: 6
Based on the true events of Captain Richard Philips on 2009. Somali Pirates hijacking the US-flagged MV Maerska Alabama in the cost of Mogadishu. Most importantly, it was the first hijack of a US cargo ship in its two hundred years of history.
Directed by Paul Greengrass, the adventure and thrill reach to the notch level after the pirates make the captain hostages. Furthermore, Captain Philips and Pirates leader; Muse has many extraordinary collision. In short, the struggle to save lives and to survive without mercy makes this A Best Adventure Movie for Coronavirus Lockdown.
Trekking Trail Nepal hope you like our selected 10 Best Adventure Movie for Coronavirus Lockdown. We are looking forward to hearing from you.
Stay Home, Stay Alert, We will beat Coronavirus soon. Trekking Trail Nepal is also eager to fulfill your dream Trekking in Nepal.
Enquire Us