Frequently Asked Questions about Nepal Trekking
Got a plan to go trekking in Nepal spinning in your mind? May be you have got a lot of questions to ask about the trekking in Nepal and the country in general. With a long time involvement and experience in the trekking industry in Nepal, Himalayas, we have figured out something great to share with you. We have found out some common and frequently asked questions about trekking and Nepal. You may have the same questions to ask. So, find out the answers to those questions.
Although the questions people ask differ from each other, there are some common questions that every traveller to Nepal shares. Let's check those questions and their answers.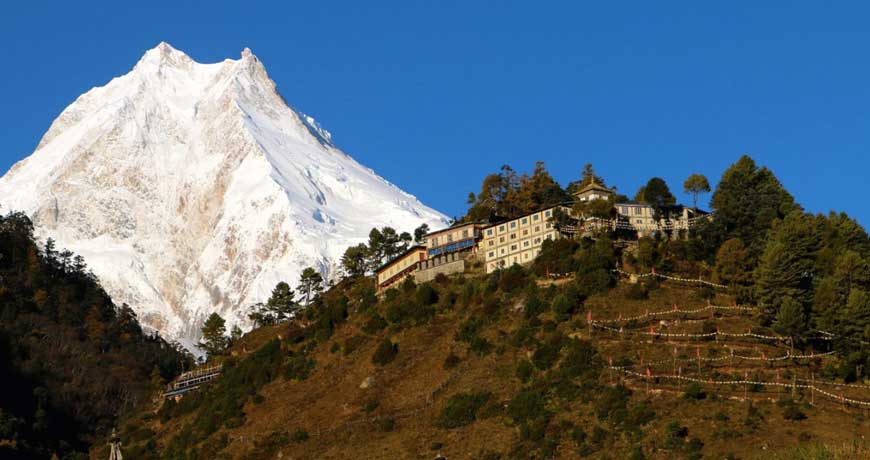 Frequently Asked Questions about Nepal and Trekking
When people hear about Nepal, the first thing that comes to the mind of most of the people is mountains and trekking. But surprisingly, the ratio of trekkers in Nepal is much lower in comparison to other travelers. Here are the common questions that people have about trekking in Nepal.
What is trekking in Nepal like?
Nepal is a country with massive mountains and hills covering most of the area. So, basically trekking in Nepal goes in the mountains. And, trekking in the mountain means traversing the trail that meanders up and down the mountains. When you plan a trekking adventure in Nepal, you definitely need to expect walk through the mountains.
Is trekking a climbing?
Basically there is a difference in trekking, climbing and hiking. Technically, a hiking is a short walking adventure that finishes within the same day without continuing an overnight stay. While trekking is a multiple-day walking activity with overnight stays along the way. Both involve walking on the foot trail that may have varying difficulty level.
Climbing is a completely different adventure. It is a more technical activity that requires you to have the skills of climbing mountains. While trekking involves walking activity, climbing involves more technical aspects in the mountains. You need the help of a lot of climbing props like rope, ladder, ice axe, crampons, etc. for a climbing adventure.
How difficult is it to trek in Nepal?
Another frequently asked question about Nepal is about the difficulty of the trekking adventure. Even the easiest of trekking may feel difficult for some people. But, the trekking activity can be categorized as easy to strenuous depending upon the duration, terrain, and elevation. You can ask about the difficulty level of the trek before you decide to go on a trekking adventure. Check our Division of Trekking Difficulty.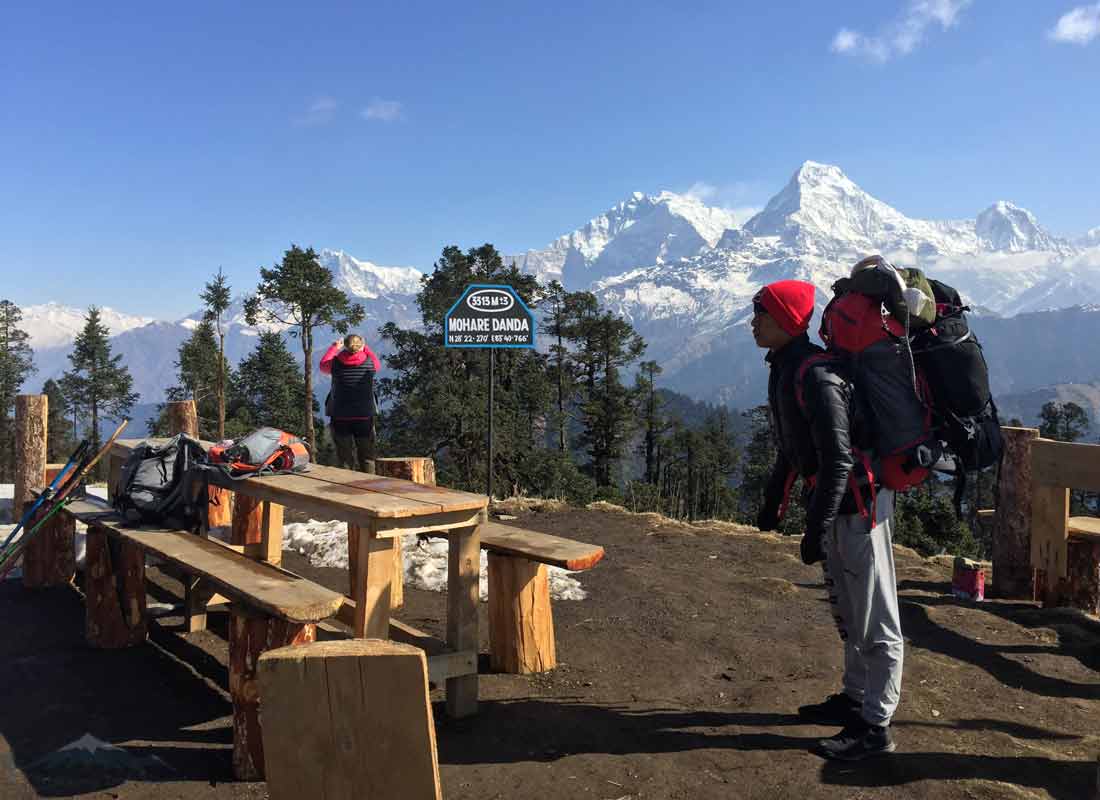 How important is the fitness to go trekking?
Fitness is certainly very important aspect of trekking in the mountains. You need to be in an optimum fitness level to trek for days in the mountains. Pre-trekking work out and small hiking can be greatly helpful. Working on your cardio strength is an important thing. If you are in good fitness condition, you can surely enjoy trekking in Nepal. Low level of physical and mental toughness may lead the trekking adventure to be a torturous experience. Thus, you need to have a good fitness to trek in the mountains. Read More about Fitness for Trekking.
What else can I do in Nepal except for trekking?
Nepal is a country with a huge diversity in all aspects. Although trekking sounds big and it actually is, there are several other activities to visit the country for. There are beautiful cultural heritages to explore; amazing wildlife to witness; and thrilling adventure activities to indulge in. You can visit Nepal for various activities other than trekking.
When is the best time to travel to Nepal?
The right time to travel is also one of the frequently asked questions about Nepal. If you are not trekking to high altitude, you can travel to Nepal throughout the year. But, the high altitude trekking adventures are seasonal activities. The best times to travel to Nepal are spring and autumn seasons. Spring season is nice and clear with the days getting warmer while autumn season is the best time as the days are nice and cool to trek and explore. As autumn season comes right after the monsoon season, the weather is normally clear and days getting cooler. Read More About Season in Nepal.
Summer months get heavy rainfall and winter months are cold. So, these two seasons may not be suitable to travel in certain areas. However, you can talk to your travel planner to find out the best time to explore the activities that you want to experience.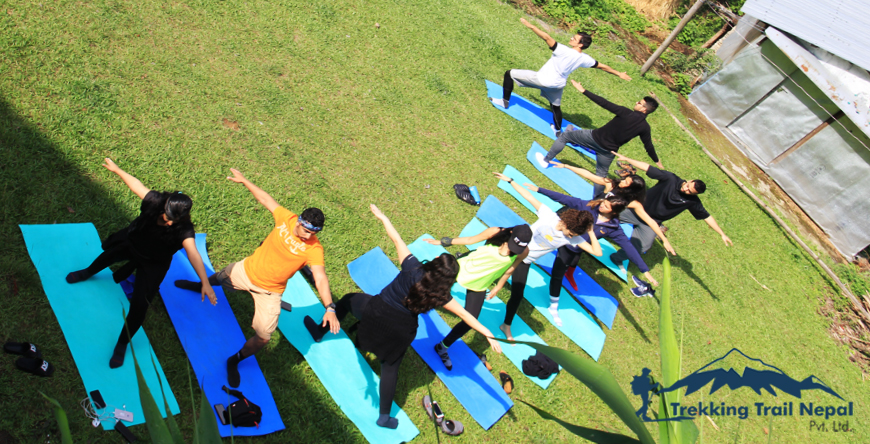 Do I need travel insurance to travel to Nepal?
Travel insurance is for your comfort and privilege in time of need. If you are trekking to the mountains in Nepal, you certainly need a travel insurance that covers emergency evacuation.
You can also get travel insurance for other kinds of travel activities. There are several insurance companies and you may know a lot of them. Buy an insurance that covers you on the type of the adventure holiday you are heading to Nepal. That is surely a wise decision to take. With ours years of Experience and ZERO RESCUE Records, We don't force your to buy insurace for Nepal Trekking.
Do I need a guide and porter to trek in Nepal?
While individual trekking is possible in some of the well-trodden areas, we highly recommend you to have a guide and porter with you. The mountains are magical but they are also uncertain. You are a complete stranger in those mountains and you are there for an experience of a lifetime. So, it is better to have a professional guide to take you on the adventure of your lifetime.
Having a guide and a porter on your trekking adventure, you are helping the locals in addition to getting yourself on safer side.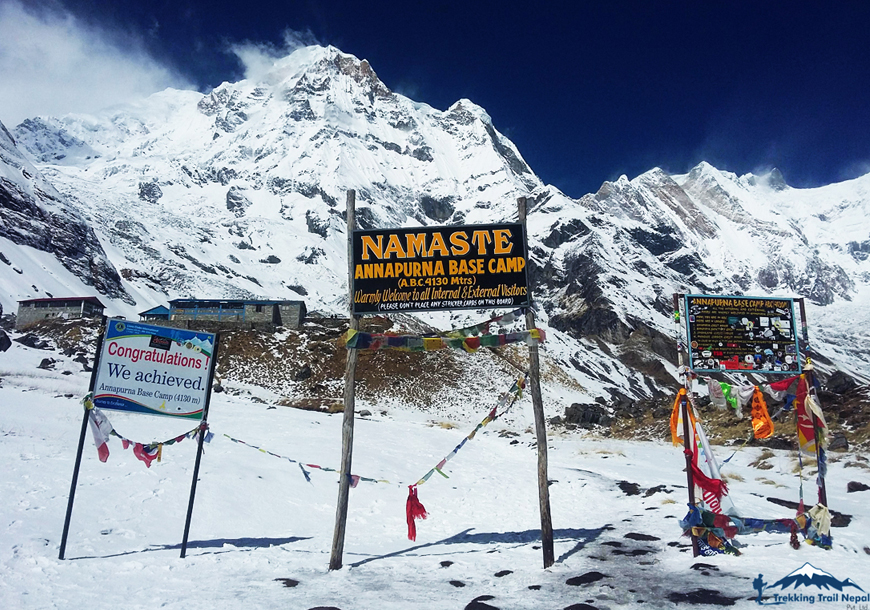 What equipment do I need to go trekking?
As the trekking adventure takes you to high mountains, you will be outdoors. You need necessary gear to keep yourself comfortable in the mountains. The things you need on a trekking adventure may differ from the kind of the trek. But if you read the list of trekking essentials here, you will have clear idea of what you need. Check the Detail List for Trekking Gears.
What is the mode of payment in Nepal?
Paying by cash is pretty common and the most convenient way in most of the places. The currency in Nepal is called 'Rupee'. You can exchange the convertible currencies like dollar and pound etc. in the money changers in Nepal. You can also withdraw money from ATMs. Paying by card has also been becoming pretty common in most of the places in the cities. However, having some cash with you always keeps you at the comfortable and safer side of travelling in Nepal.
Travelers' cheque, however, is no more accepted.
Is there any particular dress code I need to follow when I travel to Nepal?
Nepal is pretty much a liberal country and does not have any particular dress code. However, decent clothing is expected, no matter what you wear. When you trek in the mountains, you will walk past villages with traditional beliefs and cultures. It is respectful and comfortable if you keep your attire decent so not to offend and attract attention.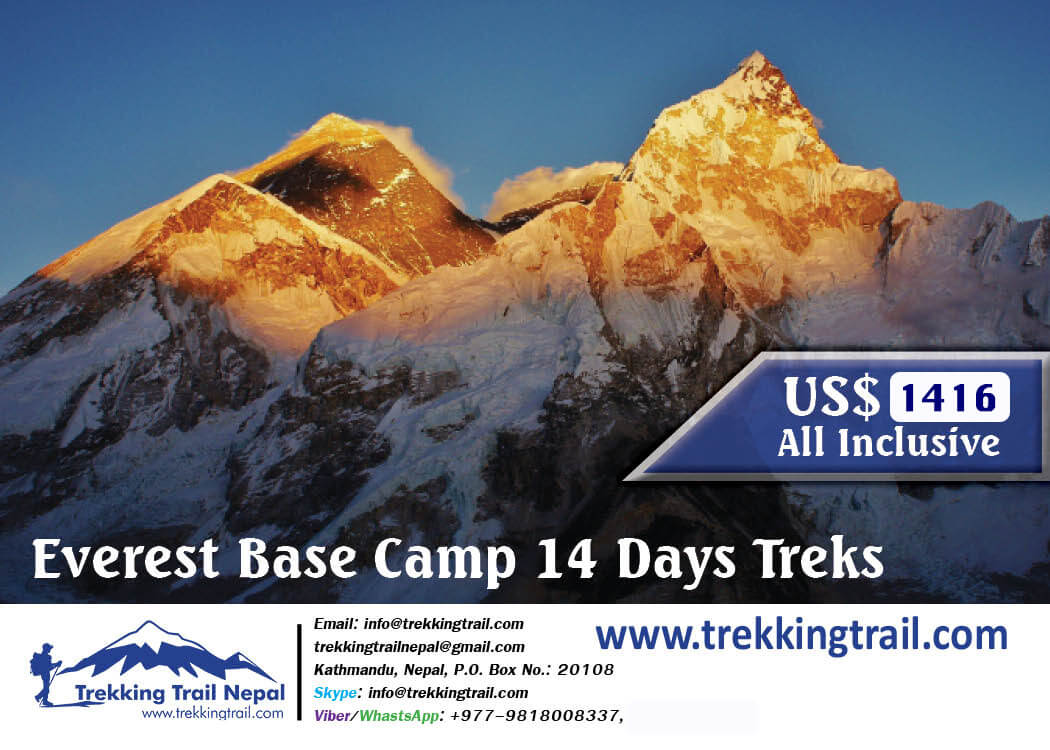 Even if you have any more questions, you can contact us.
There are several other frequently asked questions about Nepal but these are basically the common questions that people have when they think of travelling to Nepal. If you have got the answers to your questions about Nepal travel, we are happy. But, even if you have some other questions to ask, please feel free to ask us. You can send us an email. We love to answer your questions.
Enquire Us