14 Highest Mountain of the World - Facts and Record
Everyone adventure lovers know there are 14 mountains peaks above 8000 meters peaks. And 8 out of themes are in Nepal including World's highest peak Mt. Everest. Meanwhile, we are collecting facts about all 14 highest mountains, facts and records about climber's history that will shock you. Trekking Trail Nepal is collecting 14 Highest Mountain of the World Facts and Records here for you.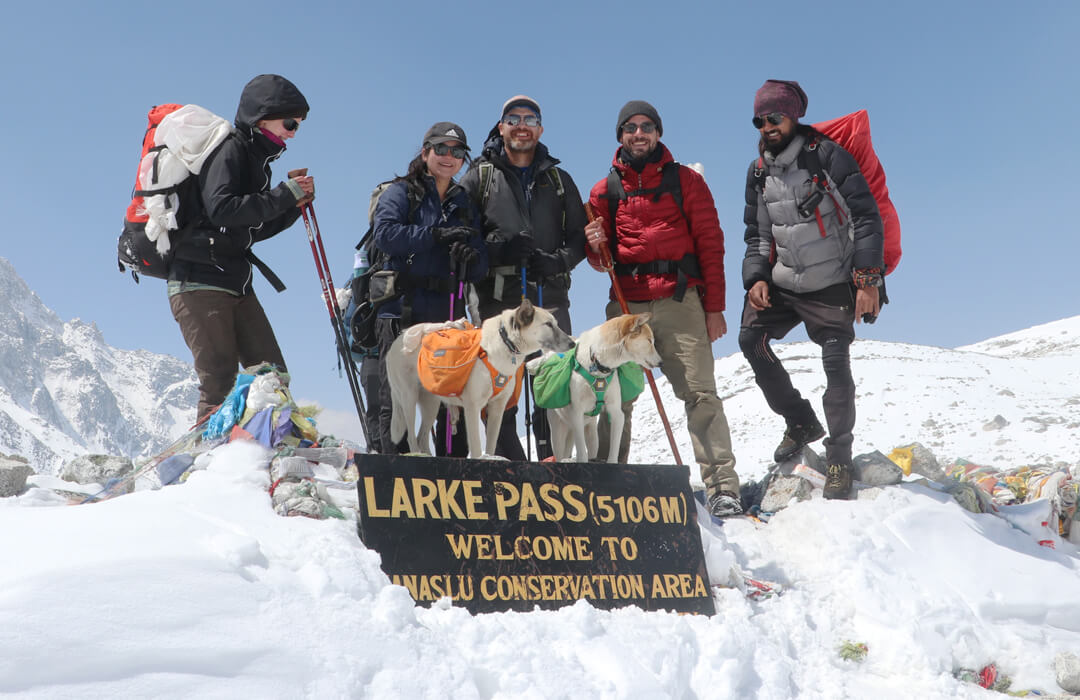 Trekking Trail Nepal is collecting 30 amazing facts and records among all 14 Highest Mountain of the world. We including information from History, Geography, Climbers, Name, Route, Date of all 14 Eight-Thousanders Mountians.
Read More About 8 Highest Mountains of Nepal
30 Facts and Record of 14 Highest Mountain of the World
1. The Tallest Mountain of the planet earth is formed over 60 million years ago. As a result, Mt. Everest is rising by 0.25 inches every year.
2. In 1865 the tallest peak gets its name as Mount Everest as the honor of British geographer and surveyor Colonel Sir George Everest. It has other 2 Name SAGARMATHA and CHOMOLUNGMA in Nepalese and Tibetan language.
3. Mt. Everest is the God for Sherpa culture as will Tibetan culture.
4. In 1955 name of Mt. Everest is Peak XV with a height of 29,003 feet.
5. Since 1956 Everest is mentions as 29,029 feet or 8,848 meters and still used this figure.
6. Most of these 14 tallest mountains of the world is made of Calcium carbonate, Limestone, and calcium marble.
7. Mt. Dhaulagiri is the highest mountain in the world which is based in a single country.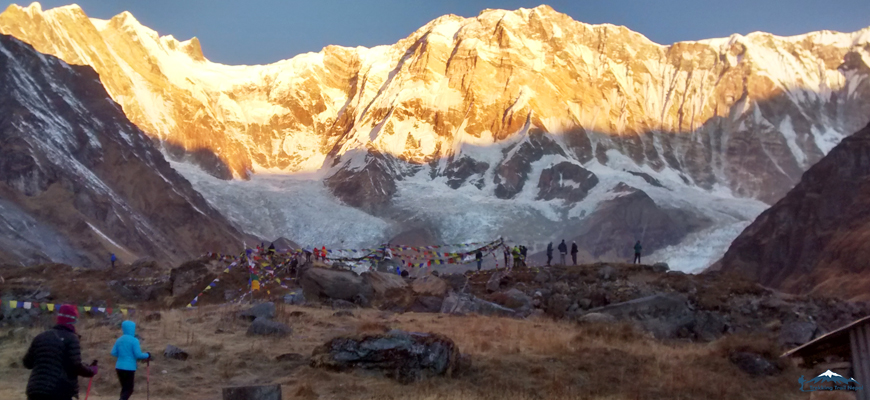 8. Do you know, Nepal has 8 out of 14 Eight-Thousenders peaks but China has 9.
9. There is not even a single winter summit of K2. Above all, the latest and biggest winter expedition of K2 in 2019 December is not a success.
10. Annapurna is the first mountain to get summited above 8000 meters high. The second is Mt. Everest.
11. The fastest climber of all 14 highest mountain of the world belongs to Nirmal Puja. He is also a formal Gorkha soldier of British Royal Navy climbs all 14 Eight-Thousanders in 187 days. In addition, summits Mt. Everest, Lhotse, and Makalu in 48 hours.
12. Only 5 mountains out of 14 belong to one single country. In other words inside the border of 1 country.
13. Likewise, 9 highest Mountains of the world are situated on the border of 2 countries. 4 in Nepal-China, 1 Nepal-India, 4 China-Pakistan.
14. Only 4 mountain first summiters are from Nepal. These are Mt. Everest, Cho Oyu, Manaslu and Dhaulagiri.
15. Dhaulagiri is presumed as the highest peak of the world for the longest period in history, from 1808 to 1147.
More Facts and Records with 14 Highest Mountains
16. Italian Climber Mr. Reinhold Messner is the first person to summited all 14 Eight-Thousanders. Additionally he also the holds the record to do so without oxygen supplement. Meanwhile, the words of Mr Reinhold is one of the most popular saying about the mountains. He said, "I didn't go up there to die, I went up there to live.
17. Kami Rita Sherpa summited Mt. Everest 24 times and he is still looking for more.
18. Mount Everest is the most busiest mountain for climbing. Between 1953 and 2019, 5780 different people summited over 10,155 times via all routes.
19. Only 244 Climbers summited 1,215 times more than twice.
20. Babu Chiri Sherpa of Taksindu of Everest Region spends 21 hours on the top of Mt. Everest.
21. Similarly, on 26th May 2003, Lakpa Gelu Sherpa reaches the top of the world in just 10 hours, 45 minutes and 46 seconds.

22. There are 17 different climbing routes on Mount Everest. However, South Col Route is most famous.
23. During the expedition of any 14 Highest Peak most of the climbers will lose 4-11 Kg of weight.
24. There is 65% less oxygen on the summit of Mt. Everest in comparison to sea level.
Some More 14 Highest Mountain of the World Facts and Record
25. To climb Mt. Everest you must be older than 16 years from Nepal side. While you must between 18-60 from the Chinese side.
26. Over 10,000 meters of fixed rope is used each climbing season to set the South Col route. South Col is the most popular Route from Nepal side.
27. In 1856 Mr. Thomas George gives the name of K1 and K2. Later K1 change to Masherbrum and this is 7,821 meter high.
28. The K stands for the Karakoram, which is the mountain range in which the second tallest peak of the world situated. Mount K2 is the savage mountain that tries to kill you according to George Bell.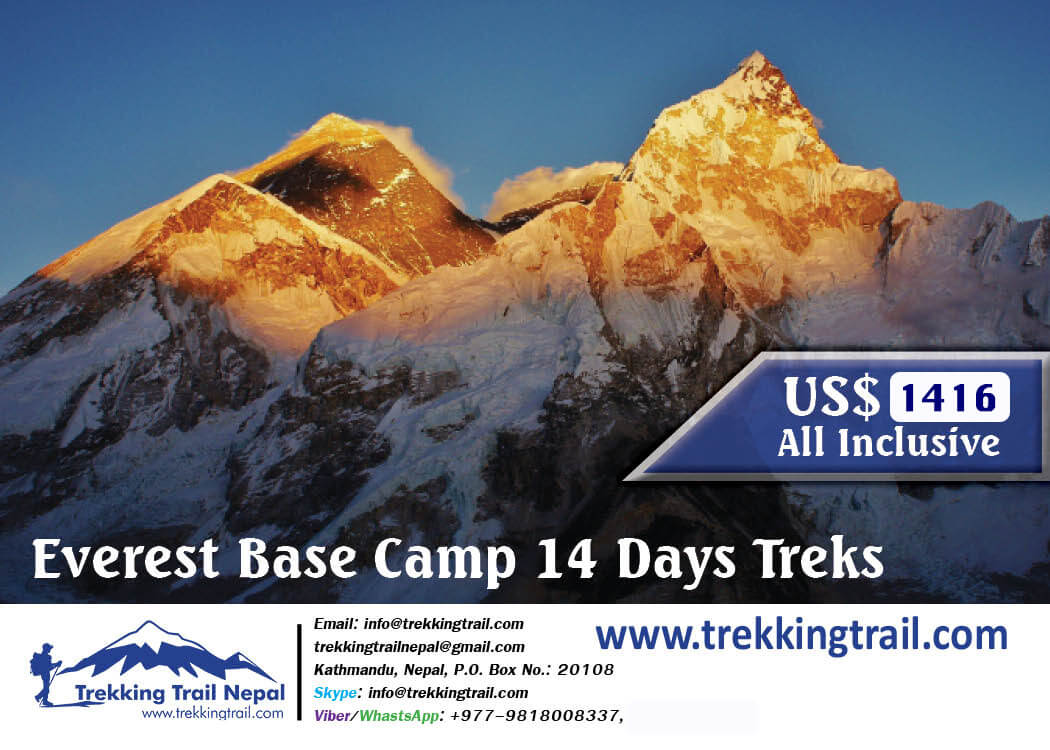 29. The 10th highest mountain Annapurna is the deadliest for climbing. But Mountain Annapurna this is the first Eithg-Thousanders to be on top.
30. Annapurna has the highest death rate of 25% in all 14 Highest Mountains of the World. With every 4 success summit, 1 climber lost their life.
Hope you like our blog of 14 Highest Mountain of the World Facts and Record. Trekking Trail Nepal knows there are other thousands of records and amazing facts so we pick some to share with you.
Enquire Us