Recommended Luxury Yoga Trek for 2020
The year 2020 is great year to do some trekking in Nepal with yoga and adventure. If you have less time or if you are unable to do some extended treks, there are few trek options that you can do. These are also popular trekking trails with the option of Yoga Trek in Nepal, Luxury Trek in Nepal, Everest Comfort Trek etc. Below are some lists of 5 Recommended Luxury Trek with effects of Yoga which you can opt during your visit here in Visit Nepal Year 2020.
1. Everest View Luxury Trek: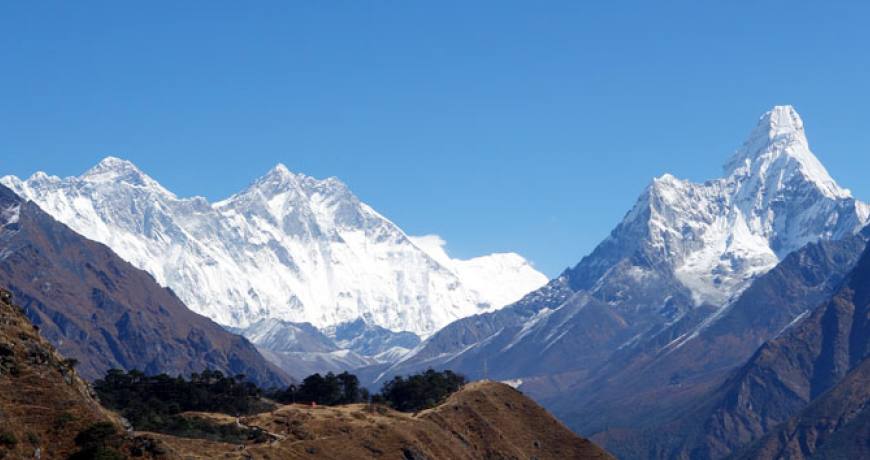 This Luxury Everest View Trek will take you to the point where you will be able to get a glimpse of mighty Everest. You will fly to the Lukla from Kathmandu. This scenic Evrest View Trek offers a view of different 8000 meter mountains including Everest, Thamserku, Kongde also different flora and faunas. You will experience different culture and lifestyle of the local people living here in this region; The Sherpa.
2. Mardi Himal Yoga Trek: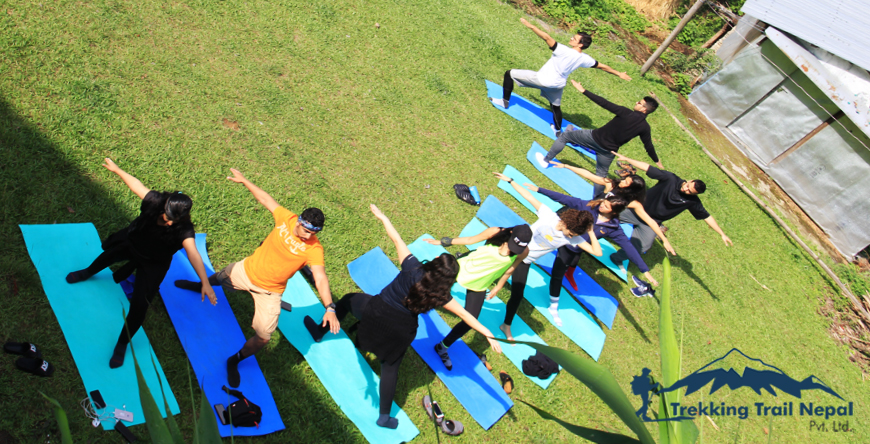 Located in the Annapurna region, this Mardi Himal Yoga Trek will take you to an elevation of about 4500 m above sea level up to the base of Mardi Himal. Walking slowly through densely forest area will give you a mesmerizing view of mountain ranges, wildlife and vegetation. Imagine doing yoga and meditation in the lap of the nature itself. You will feel more relaxed and fresh during this yoga trek. Join Our MEGA MARDI HIMAL YOGA TREK EVENT on 22 April 2020, Book Now.
3. Everest Base Camp Yoga Trek: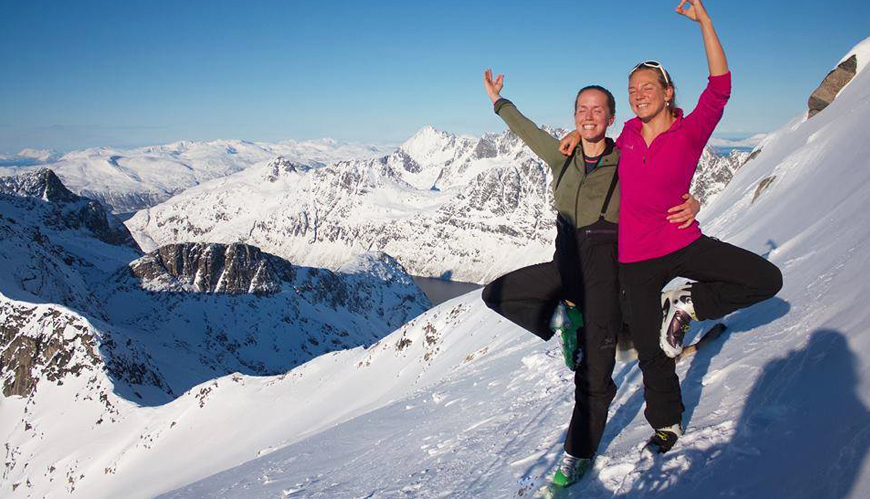 Imagine doing yoga surrounded by the mountains and dense forests where you will hear bird chirping and whistling of the wind and sound of the river flowing. Yes, that is what you can feel during this Everest Base Camp Yoga Trek. You will be doing yoga in the different places. This trek is designed in such a way that one can complete this trek with an ease doing yoga and meditation.
4. Annapurna Luxury Trek: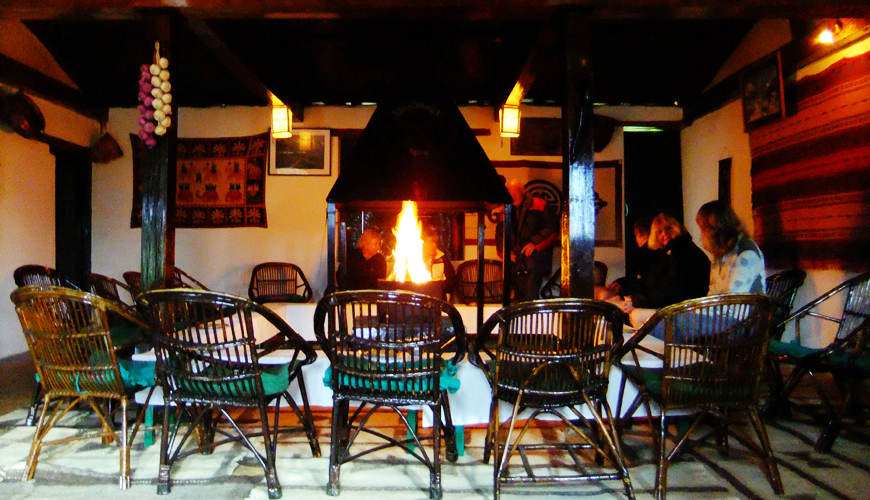 This moderate trek is about 9 days which will take you to the base of Annapurna with comfort lodges. Annapurna Luxury Trek is one of the classic and famous trekking routes among the trekkers. This trek offers a beautiful view of Annapurna and Dhaulagiri range. You will be able to witness the lifestyle of the Gurung community here during this trek. Monasteries, mani walls, prayer wheels and dense rhododendron forest. It is a luxurious and easy trek which one can complete without any difficulty.
5. Everest Base Camp Heli Trek:
This Everest Base Camp Heli Trek is a luxury trek where you will be trek as well as ride in a helicopter. You will be flying to Lukla from Kathmandu, and then trek to Phakding, Namche, Tengboche, Dingboche, Lobuche, Everest Base Camp and Kalapatthar, and then fly back to Kathmandu via helicopter. The maximum elevation during trek is 5545 m (Kalapathar) where you will be able to see different mountains and glaciers.
Enquire Us